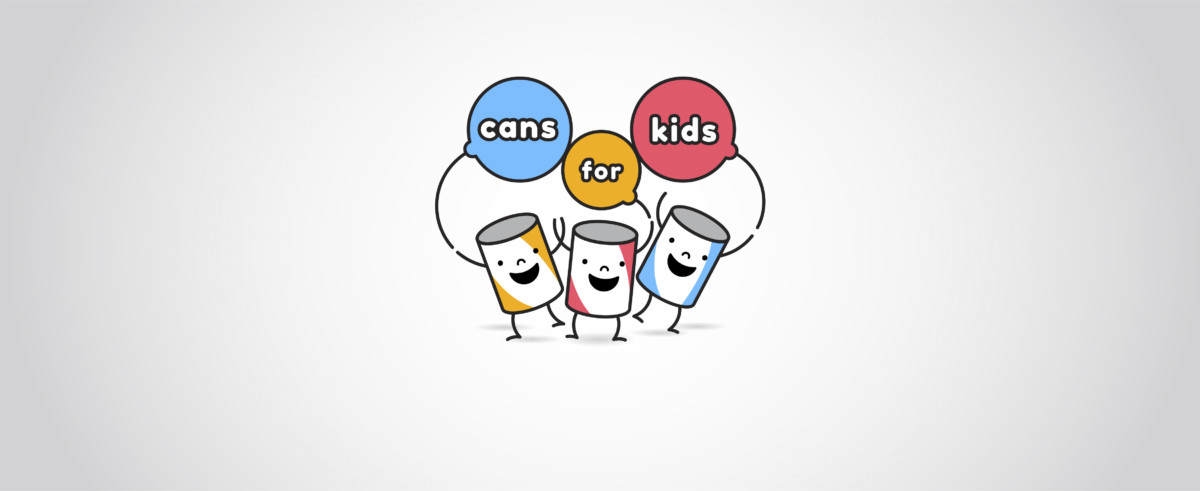 READ MORE
By saving your cans for Cans For Kids, you not only
help the environment, but you know that your efforts
are giving something back to the community
WHO WE ARE
The Cans For Kids story began in 1990 when founder Rosie Charalambous' son Christopher was diagnosed with cancer. She soon realised that the children's wards at the Makarios hospital lacked the state-of-the-art equipment for dealing with childhood cancers that was available in other European hospitals.
STRUCTURE
Cans For Kids is managed by a committee of seven, which is elected every year at the Annual General Meeting.
VISIT US
Recycling will only succeed on a large scale if citizens are aware of the issues and understand the reasons why we need to implement recycling strategies in the home, the school and the workplace.
We need willing hands every Saturday from 10.00-12.00 to help sort the cans prior to baling,
which happens at our recycling centre in Nicosia.
If you do not have time to lend us a helping hand on a Saturday, we also need people
all over Cyprus who can coordinate the can collection in their area.
If you would like to know more about how you can get involved, please contact us
CANS FOR KIDS – ΚΥΠΡΙΑΚΟΣ ΑΝΘΡΩΠΙΣΤΙΚΟΣ ΣΥΝΔΕΣΜΟΣ ΓΙΑ ΠΑΙΔΙΑ
Registered charity No 187