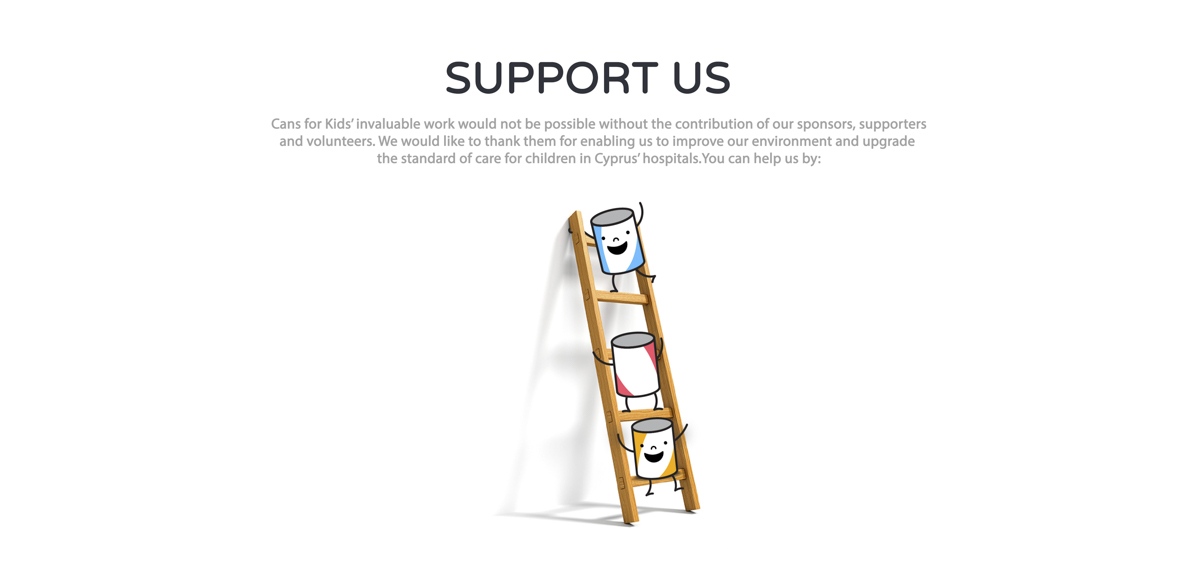 We need willing hands every Saturday from 10.00-12.00 to help
sort the cans prior to baling, which happens at our recycling
centre in Nicosia.
If you do not have time to lend us a helping hand on a Saturday,
we also need people all over Cyprus who can coordinate the can
collection in their area.
If you would like to know more about how you can get involved,
please contact us
This is what our volunteers have to say
Svetlana Kozyritskaya, aged 18.
Winner of the Cans For Kids Volunteer of the Year Award 2011.
Volunteering at Cans For Kids has really made me understand
how significant a small helping hand can be. By volunteering at
this organisation you not only become part of a movement, you
become part of a family that makes you want to become
a better person.
Shant Dakessian, aged 19
Winner of Cans For Kids Volunteer of the Year Award in 2010.
Volunteering at Cans For Kids really did become a main part of my
life, not just something I did in my spare time. After having seen
the stark contrast between Cyprus and parts of the world like
Vienna, Zurich and Amsterdam it becomes clear how vital Cans
for Kids mission is for the island's environment. "Thank you" Cans
for Kids – may there always be people to support the cause.
Monica Mylordou, aged 20
Volunteering for Cans For Kids is one of the most fulfilling things
I have ever done. Dedicating time for 2 causes simultaneously –
environmental and social – makes you do so without a second
thought. Truly the best charity I have every come across,
and a cause genuinely worth contributing towards.
Vasilis Mavratsas, aged 19
The great thing about volunteering for Cans For Kids is that
people of all ages and backgrounds come together and help their
community, and the only thing they require is the will to help
their community.
Aria Louis, aged 17
Volunteering for Cans For Kids makes me feel empowered
and like I'm making direct impact on the world around me.
Jane Savvides, 'senior' volunteer
It's a very worthwhile way to spend a couple of hours on Saturday
morning and it's three-fold, we are cleaning up the environment,
recycling and raising money for a very good cause. Plus it even
has personal benefits – it's a lovely way to meet lots of different
people and a couple of hours of activity is a great workout in the
fresh air with none of the boredom of the gym. Believe me, sort-
ing is even addictive – perhaps because one feels a sense of
well-being and achievement.
It's great publicity for your company and helps us offset our collection costs.
To find out more, give us a call at: +357 99666011
As a registered charity, all donations made to Cans For Kids are tax deductible.
Individual donations can be made to:
Bank: Hellenic Bank
Account: Cans For Kids
IBAN: CY520050012500012501G4578301
BIC (SWIFT) HEBACY2N
If you would like to become a member then please contact us
for the application form.
Members can join our social get-togethers, are able to vote
at the AGM, and can stand for the committee.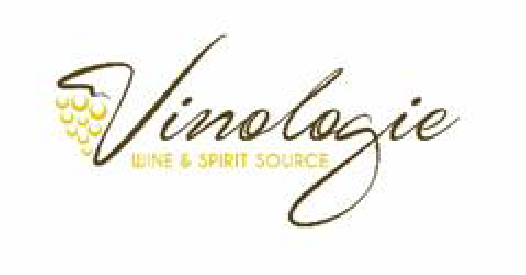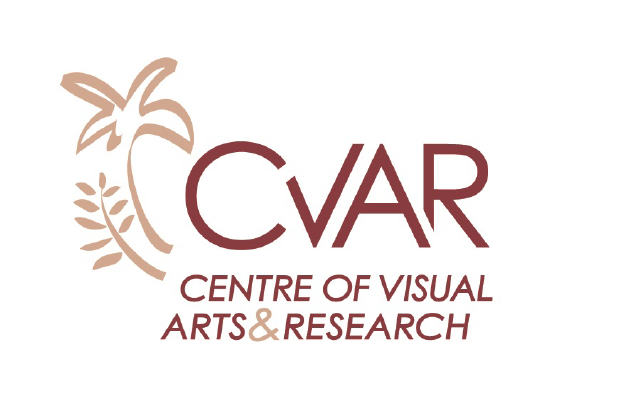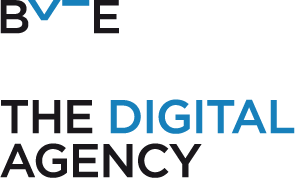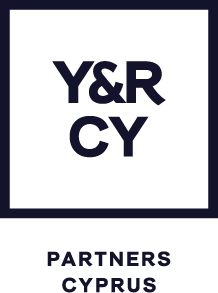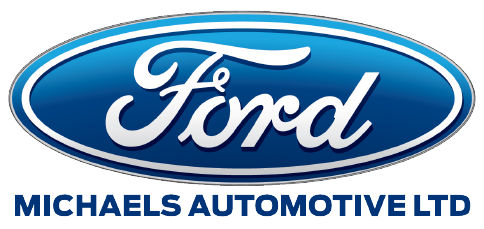 MAIN SPONSORS

CANS FOR KIDS – ΚΥΠΡΙΑΚΟΣ ΑΝΘΡΩΠΙΣΤΙΚΟΣ ΣΥΝΔΕΣΜΟΣ ΓΙΑ ΠΑΙΔΙΑ
Registered charity No 187